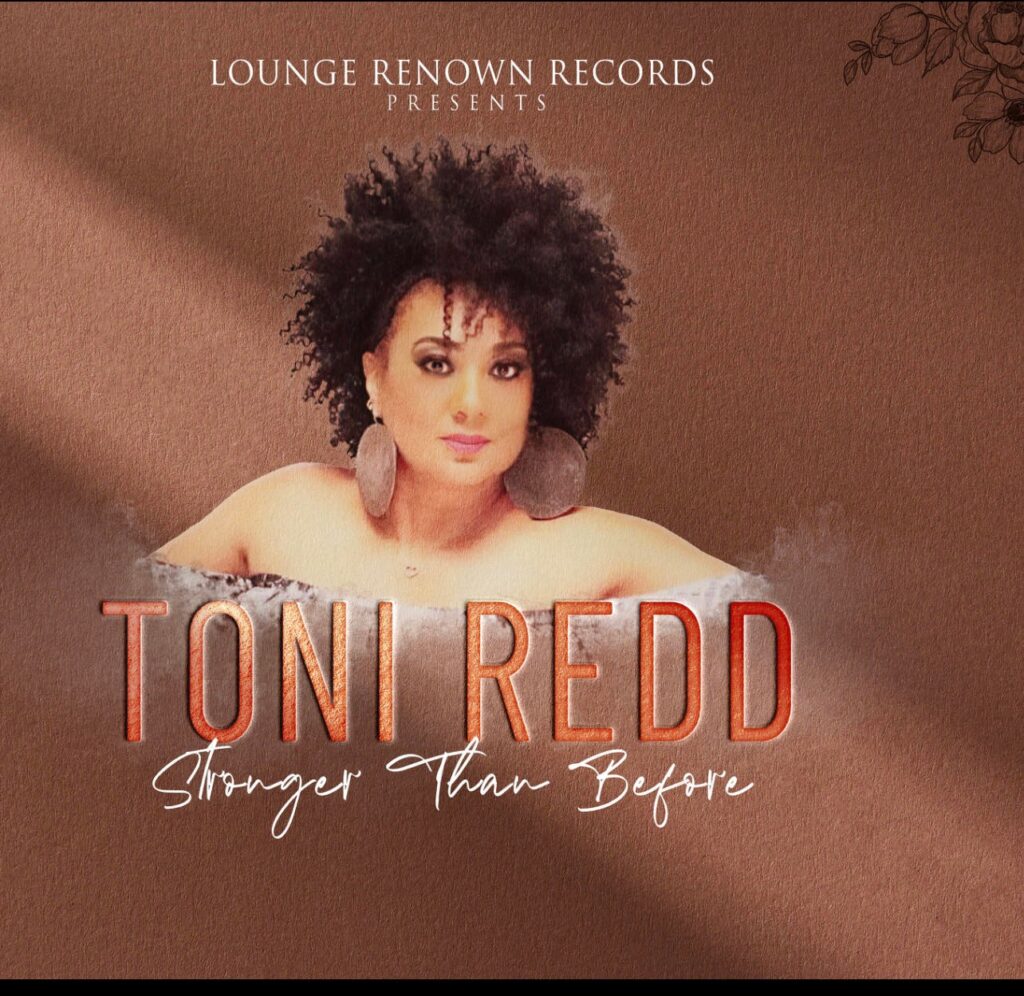 Perfection, power, sultry, passion, artistry, production, excitement, and visionary are just a few descriptive words that sum up this upcoming collaboration. 
Multi-platinum producer, multi-instrumentalist, singer, and songwriter Jaee Logan, Co-Founder and President of Lounge Renown Records, welcomes songstress, songwriter, and producer Toni Redd to the Lounge Renown Records artist roaster. 
On May 1, 2023, Toni will re-release the amazing single "Stronger Than Before" from her album "Toni Redd," produced by Melvin (Melly) Baldwin, which is her first release on Lounge Renown Records. 
Redd's style is infused with R&B, Contemporary Smooth Jazz, and Classical Soul, despite the fact that she is regarded as a smooth R&B singer; her distinctive and powerful artistry is the result of the combination of these elements. She is a singer with intensity and strength. Her tonality is executed with passion and seductiveness from the depths of her soul.