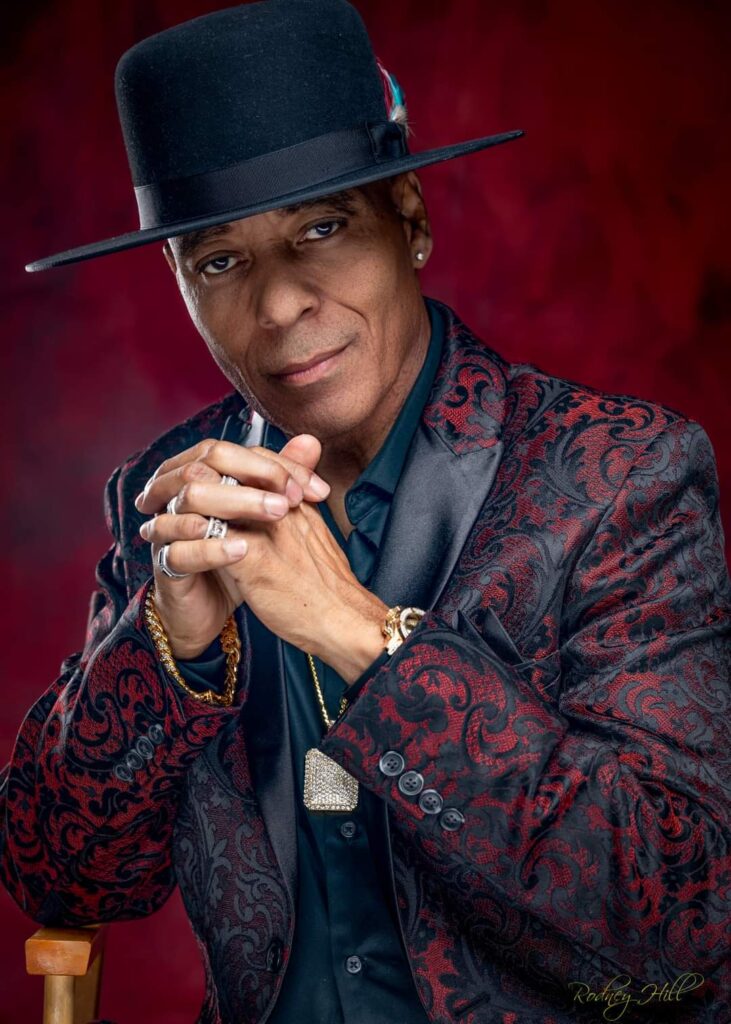 Jaee Logan
President and Dan Orth – CEO partners of Lounge Renown Records were established in 2009 to give great performing and recording artists in popular music and opportunity for their original, provocative, inspiring songs to be recorded and heard.
The son of legendary jazz musician, Giuseppi Logan, Jaee Logan was born and raised in New York before moving with his family to Oakland in the 1970's. Jaee says the Oakland of his youth was a different city where people knew their neighbors and looked out for one another.
John S. Moore Jr.
he is…….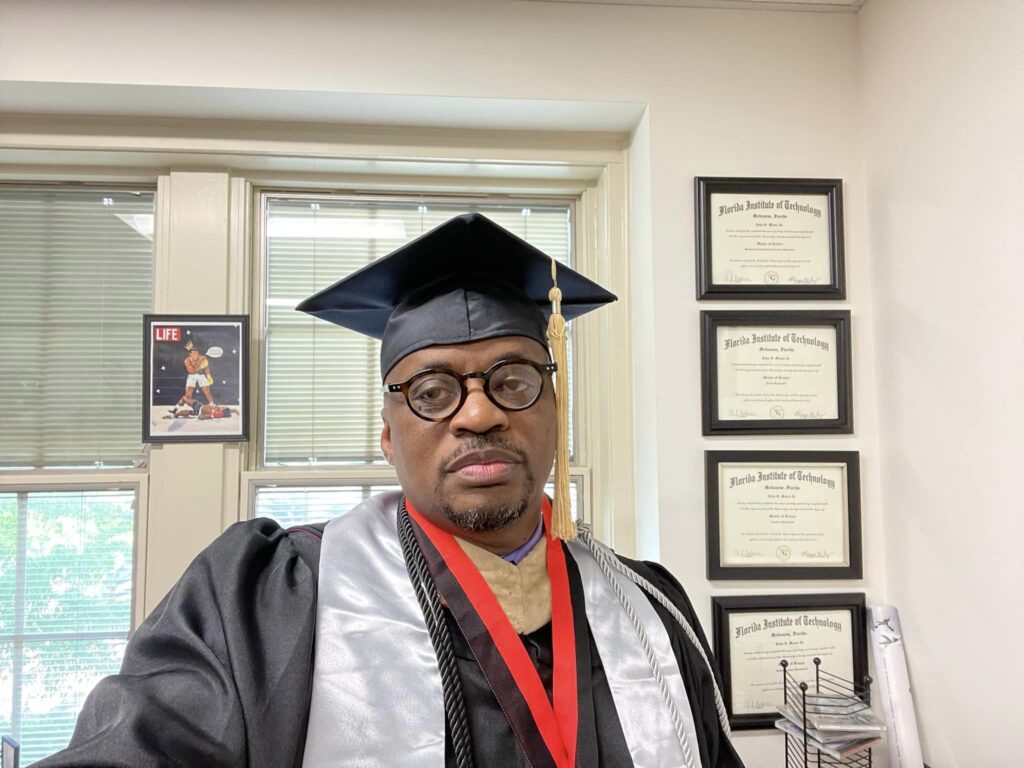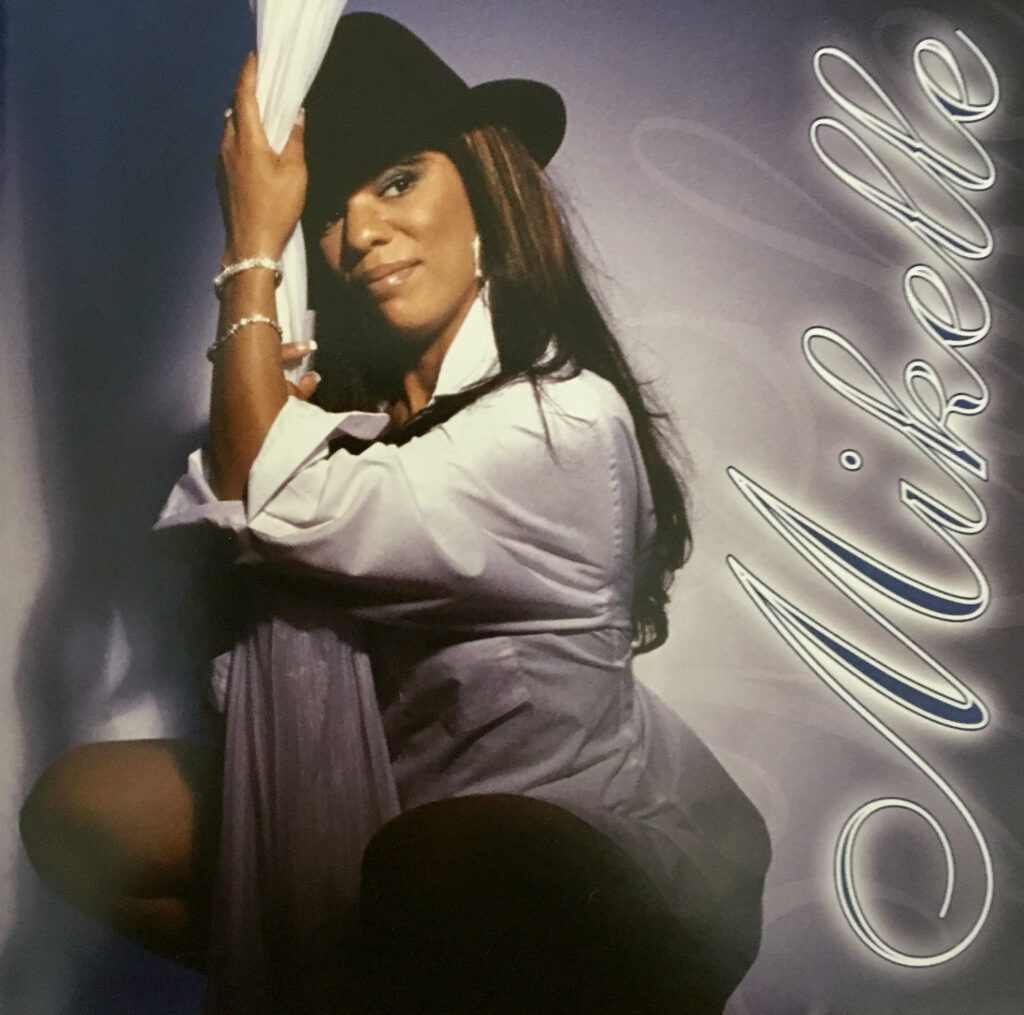 Mikelle Morgan
Mikelle was born and raised in Oakland California. Growing up around music all of her life, she caught the music bug and has been singing, writing, and performing since her childhood years. Winning several local talent shows and doing countless local performances is how she got her start, and that boosted her confidence to continue to pursue her career in the music industry. In 1991 she became a member of the platinum-selling…
Patton Leatha
The Patton Leatha Band is signed to independent record label Lounge Renown Records, which has released Patton Leatha's very hot "Treasure" album of 11 original and 3 cover-songs…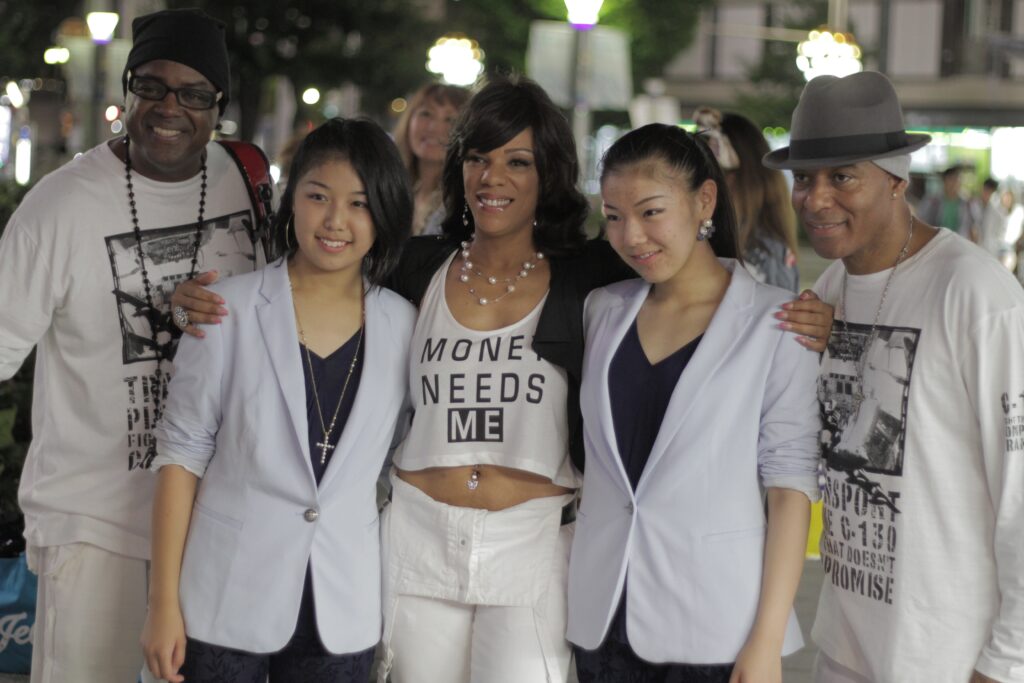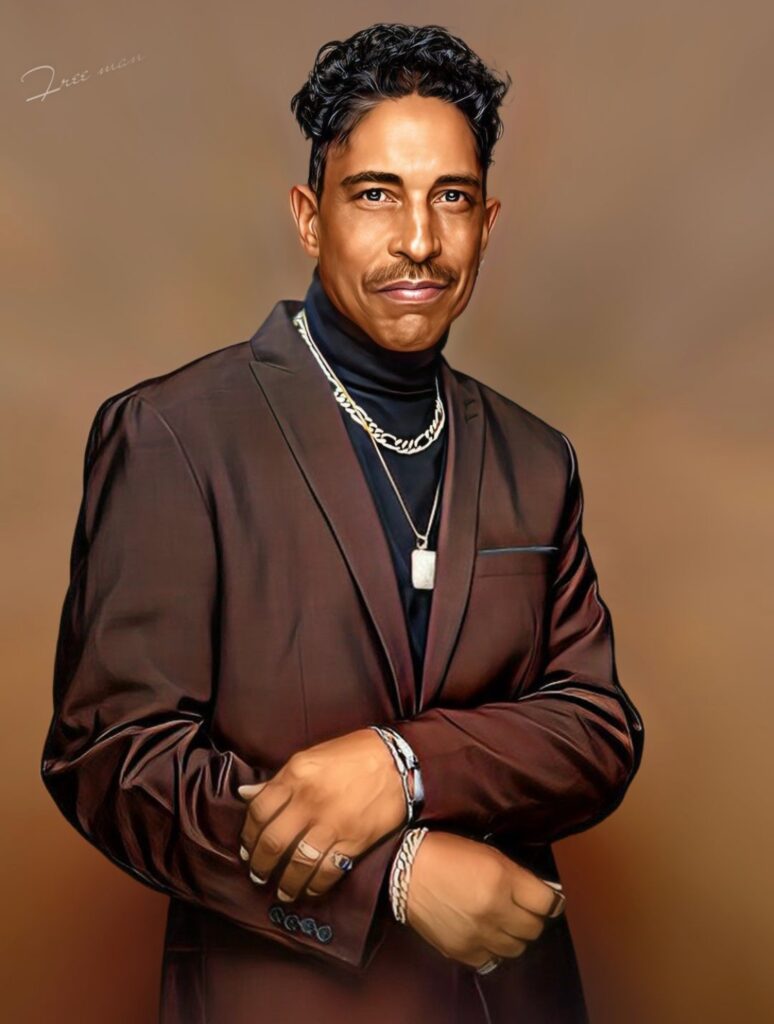 Renard Gallo
Renard Gallo was born in San Francisco and grew up in the Bay Area. His love of music began when he joined both the High school choir, the Castleers, and the Church Choir. His voice is spectacularly and melodic and very soulful. A touch of the singing group Enchantment and Phillip Bailey of Earth Wind & Fire.
After high school he and some lifelong friends founded the group Radiance out of Oakland, California and performed at many local events. Renard left to join the group, Switch,  recording his first album "Am I Still Your Boyfriend."…
KJ Jackson
Kj, Pied Piper of the Bay! Renowned Flautist, Vocalist, Producer, Recording Artist, and Music Educator, lives and works in the Bay Area! Some of their accomplishments include 2020 BMA Best Jazz…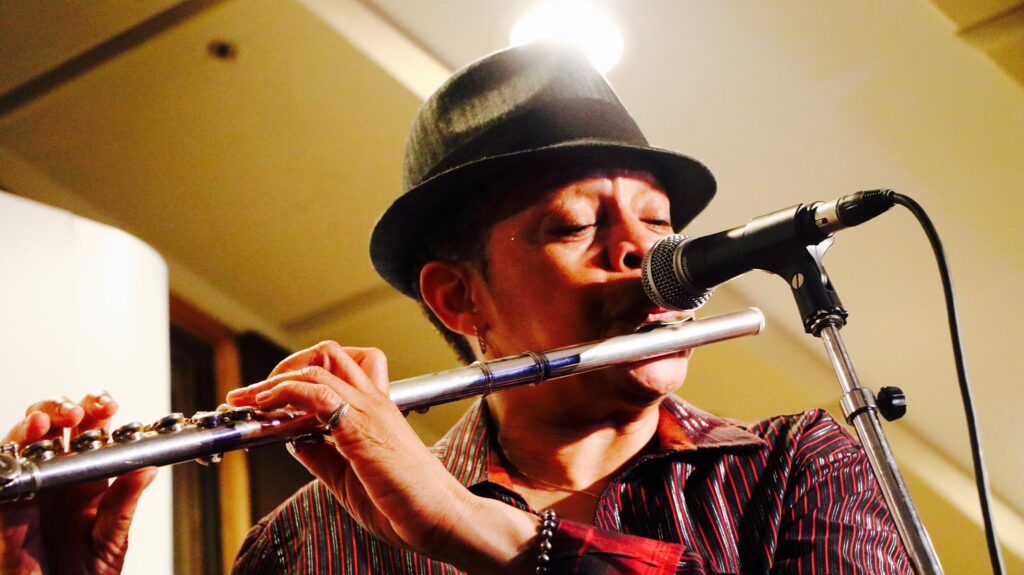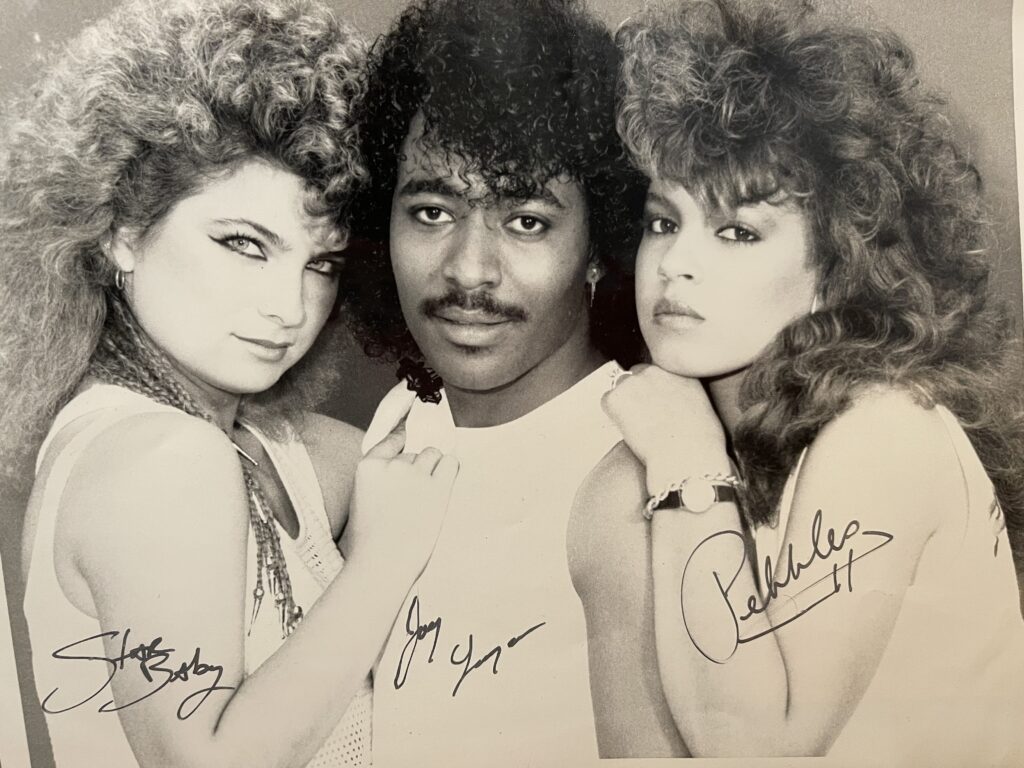 Software
The founding members of Software are Jay Logan and Marcus Mosley. The duel want it to create digital funk/dance R&B music. Software was created in the Oakland/Berkeley California area  influence by all of the computer technology and robotics and futuristic advancement available at that time
Odd AC
Odd AC is a band out of the San Francisco Bay Area. Calai and Ayden, are the two founding musicians whose passion in life is simply to create music — they live and breath it! Ayden is the voice and a creative genius who puts thoughts into words and creates amazing lyrics. In addition to other talents (poetry and dancing), Ayden plays keyboard, guitar, bass and drums.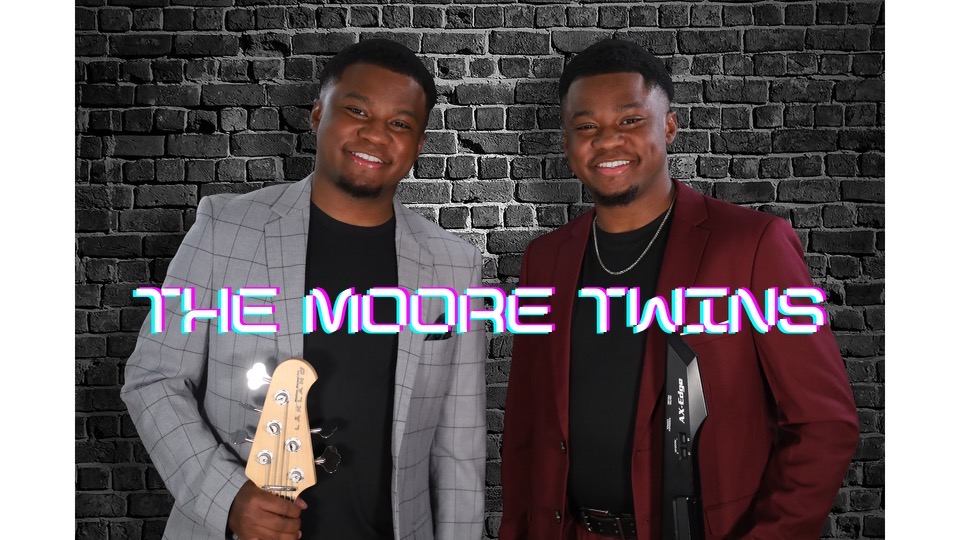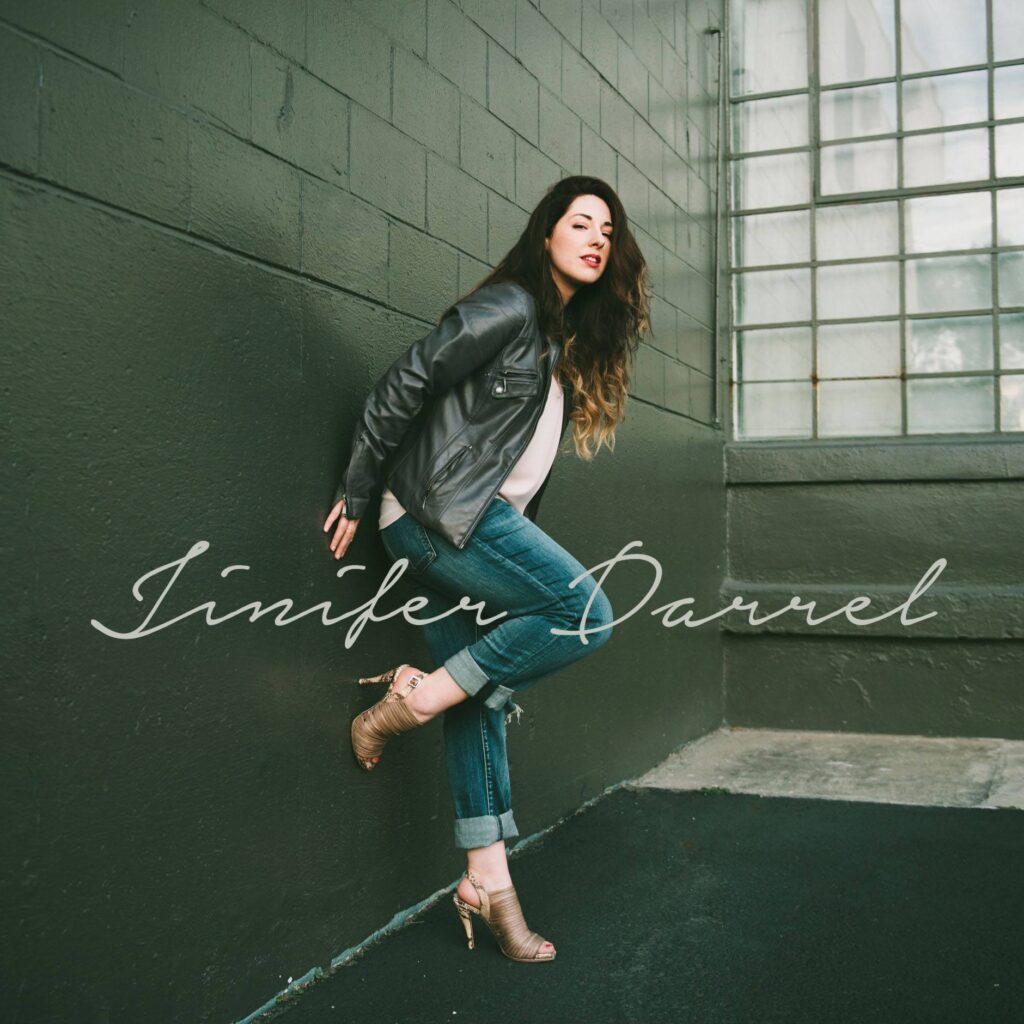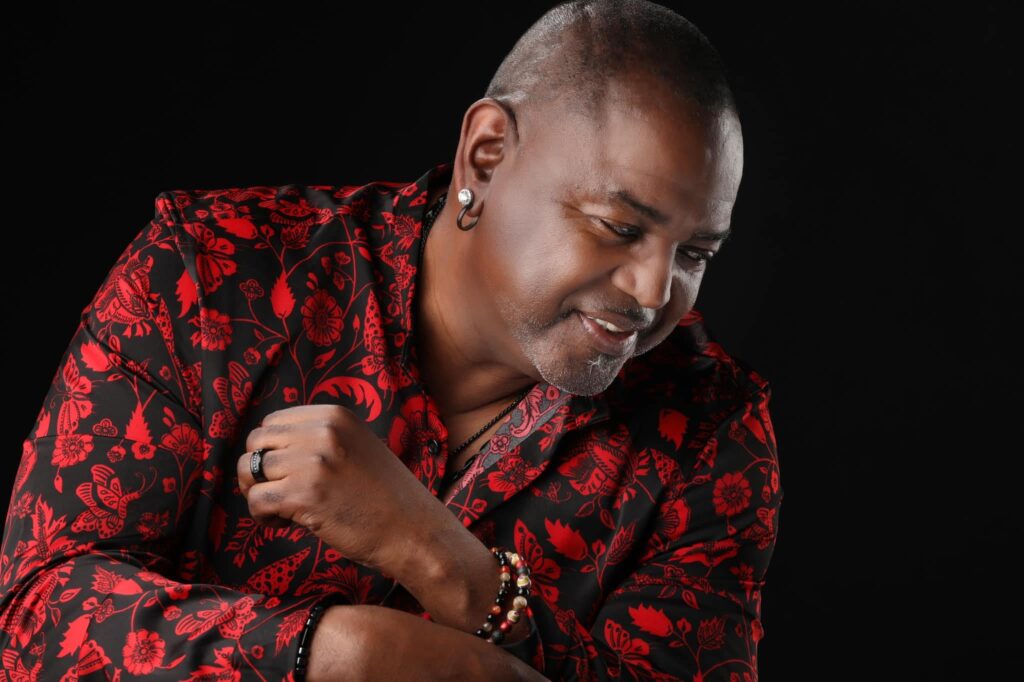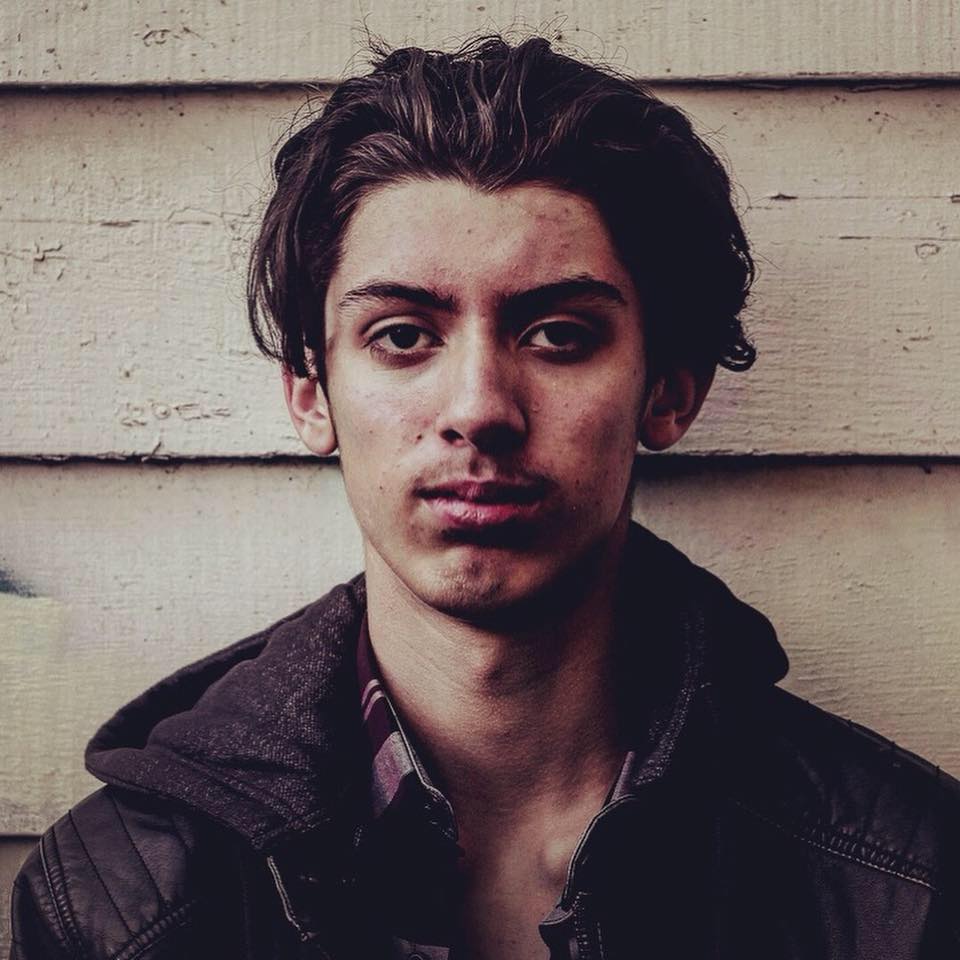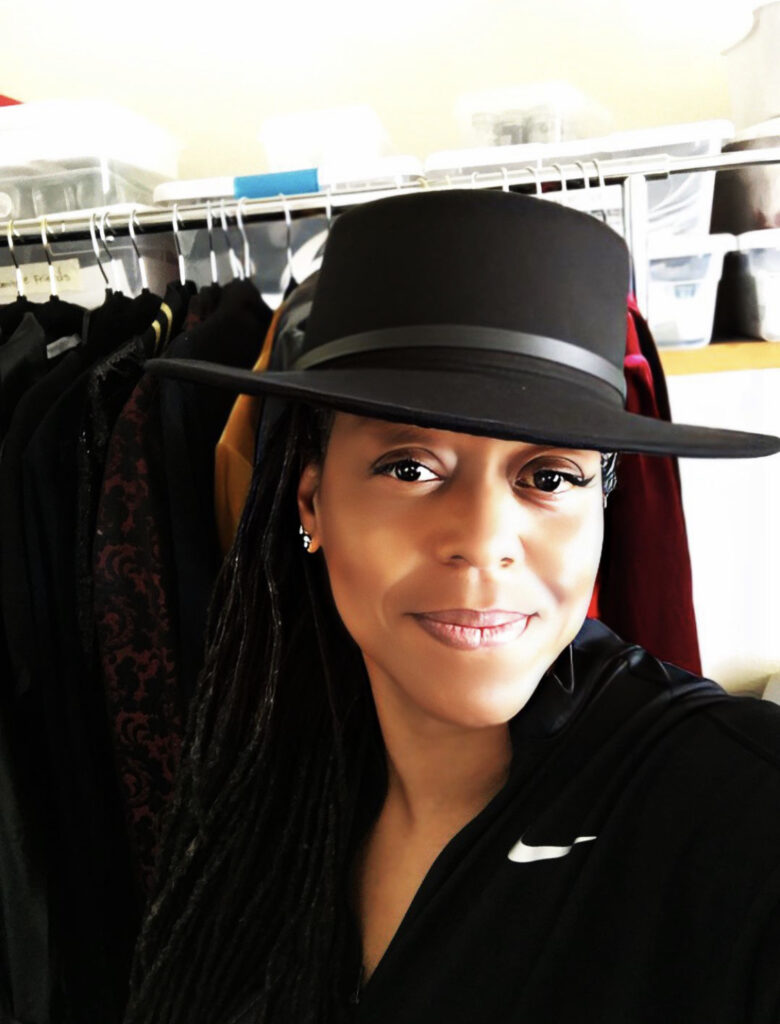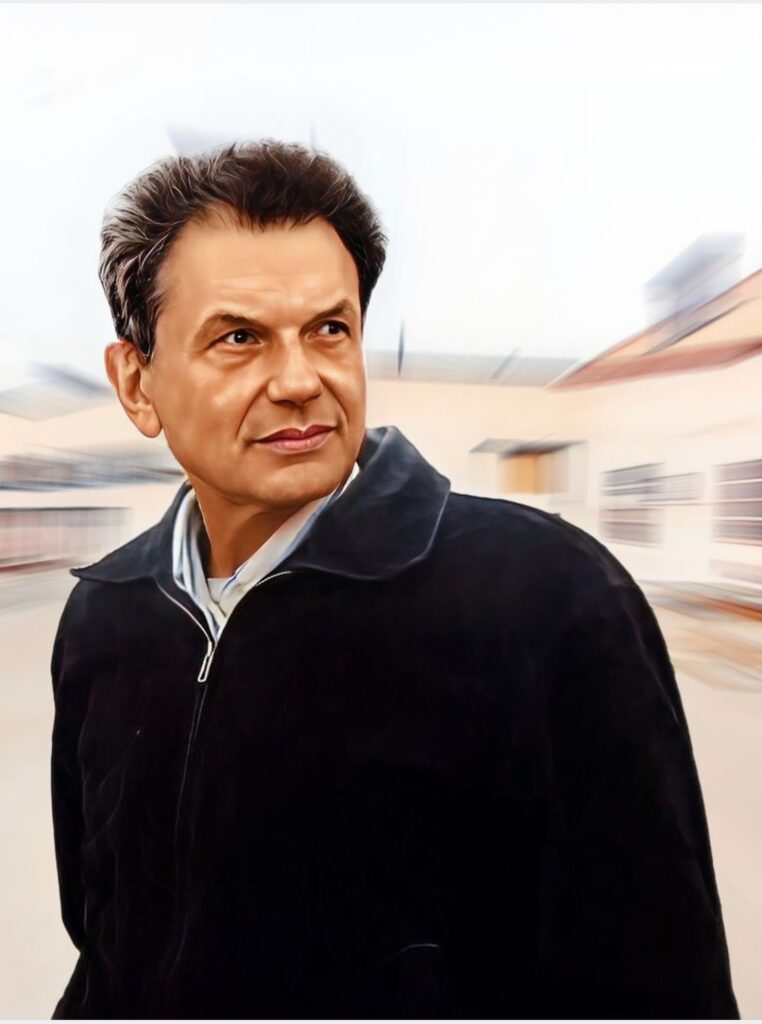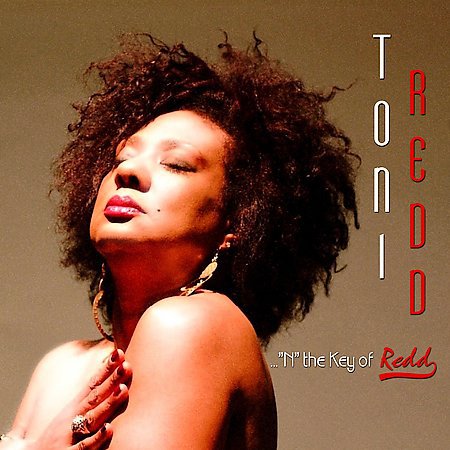 Tony Redd
Songstress Toni Redd isa powerhouse performer, recording artist andentertainer.Though regardedas a smooth R&B singer, Redd is an intense and  powerful vocalistwhose style is infusedwith R&B, Contemporary Smooth Jazz, and Classical Soul;these elementscombined create her unique and distinct powerfulambience.