A Letter to My Dad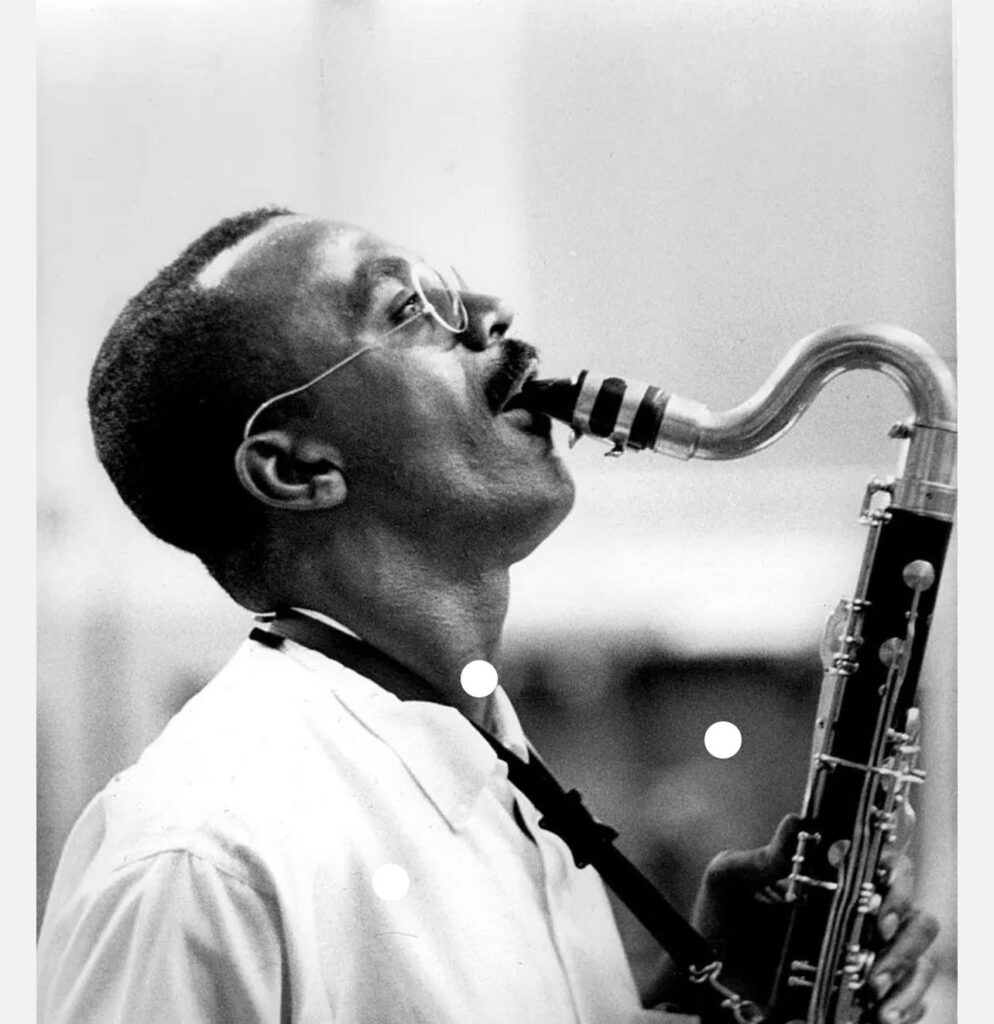 Giuseppi Logan
Hi Dad,
I bet you didn't know that some of these people here at your memorial service love your music and what you have done for the jazz industry. You are well appreciated and I am so proud to have you as a father. The memories I have of you are all positive ones like playing at the Village Vanguard when I was three years old and you dragging me up on the stage to play a cornet trumpet that you gave me. I didn't know what I was doing, but I knew that I belonged on stage and that you were teaching me how to be a jazz performer. What an honor it has been to have you as a father during those times in New York City when most kids didn't have mentors to look up to.
I remember you dressing me up for the ESP records video, trying to get myself ready, and my mom making sure that everything was perfect. Thank you for the gifts that you gave to me musically, teaching me how to read music, and helping me to understand composition at an early age. I appreciate you for teaching me how to hear and be able to transcribe music at a really fast pace. I hope everybody remembers how you helped pioneer the Avant-Garde jazz era and, that as time goes on, you take your place among the jazz greats. I would like to express my gratitude to everybody here for showing up and honoring my father by giving him a great sendoff.
Dad, good job! This is a well-deserved moment for your contributions to the jazz era. Thank you for being there for me. In the end, I will truly miss you.
Love, your son,
Jaee Logan