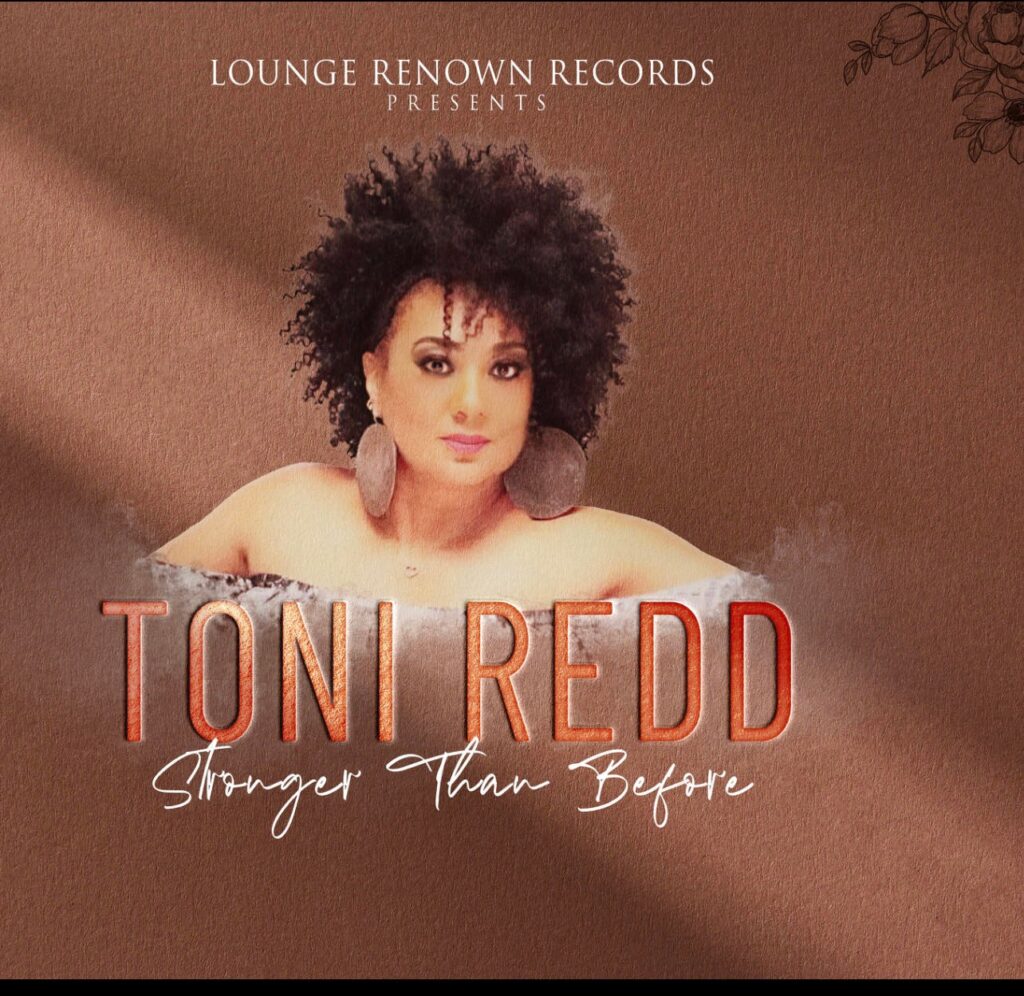 Perfection, power, sultry, passion, artistry, production, excitement, and visionary are just a few descriptive words that sum up this upcoming collaboration.
Multi-platinum producer, multi-instrumentalist, singer, and songwriter Jaee Logan, Co-Founder and President of Lounge Renown Records, welcomes songstress, songwriter, and producer Toni Redd to the Lounge Renown Records artist roaster.
On May 1, 2023, Toni will re-release the amazing single "Stronger Than Before" from her album "Toni Redd," produced by Melvin (Melly) Baldwin, which is her first release on Lounge Renown Records.
Redd's style is infused with R&B, Contemporary Smooth Jazz, and Classical Soul, despite the fact that she is regarded as a smooth R&B singer; her distinctive and powerful artistry is the result of the combination of these elements. She is a singer with intensity and strength. Her tonality is executed with passion and seductiveness from the depths of her soul.
Over her illustrious career, she has had the honor of performing and sharing concert billing with Najee, Gerald Albright, Jonathan Butler, Kirk Whalum, The Rippingtons, Alex Bugnon, Rick Braun, Everette Harp, The Yellowjackets, The Temptations, The Stylistics, Anita Baker, Lala Hathaway, Walter Beasley, Gerald Austin, Brian Bromberg, Steve Cole, Marion Meadows, Rachelle Ferrell, and a host of others.
Available on Apple:
Available on Amazon:
Tony Redd's First Release on Lounge Renown Records